The Power of Statistics
Published in April 2010 by
Land NRW - Abteilung Kultur
, this is a study by
Sinus Sociovision GmbH
of the social positioning of immigrants in Germany today. It features a large amount of pictures of the production
QuaaDriDuuo
, even thou it doesn't talk about it at all. It intends to be free from preconceptions and cliches. The study delivers a great amount graphical statistics making it a basic instrument for decision making. It has a strong focus on the cultural production of immigrants in Germany or as the officially correct term defines: "Menschen mit Migrationshintergrund" *. It can be downloaded as a PDF file:
Sinus-Studie_2009.pdf 6.6Mb
. * The European concept 'nationality' is very different from the one in the American continent. The German language Wikipedia entry for the word
Migrationshintergrund
is elucidating and also makes for an amusing read defining the term 'Biodeutsch' as an antonym to immigrants.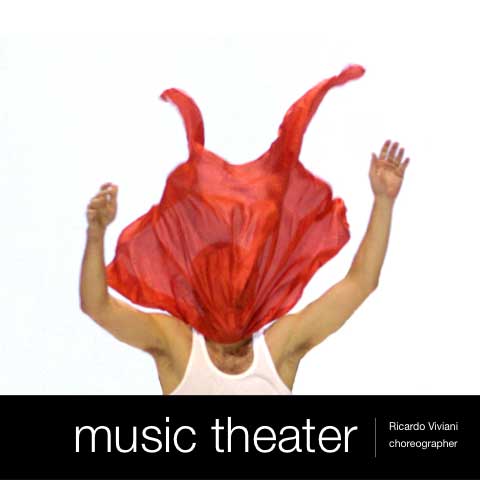 New Year, New Look for my web presence. I wish you all a successful 2008. A year with challenging and interesting productions, Ricardo Viviani.
LifeForms
Rotoscope images in LifeForms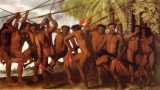 Get more insight into movement by using LifeForms animation software.
As I face the task of recreating dances from 5 centuries ago based on a painting by Eckhout I traced the movements in 3D and gained a wealth of insight into this composition. If you want to know how I did it, leave a comment and I'll elaborate on it.
This software hasn't been updated in years, but it still is a powerful tool for the choreographer: LifeForms